Many enjoy the warmth, Vikings prefer the coolth
---
We recently published some research in the Journal of Applied Clinical Medical Physics (free to download with Creative Commons licensing). The source-code we used in the article is available from X-ray QC on Sourceforge.
The first edition of the Dyskeratosis Congenita (DC) clinical guidelines are published! You can download the pdf or buy a paper copy. Each chapter of this 400 page medical text is written by experts in the field and contains leading-edge insights and information. The book is a must-have for any Dyskeratosis Congenita patient or practitioners who treat them. The guidelines are published by the DC outreach group.
The Canadian Association of Radiologists Radiation Protection Working group has published a consensus opinion regarding the use of patient-specific cumulative dose tracking in the Canadian Association of Radiologists Journal. Email me if you are interested in a copy.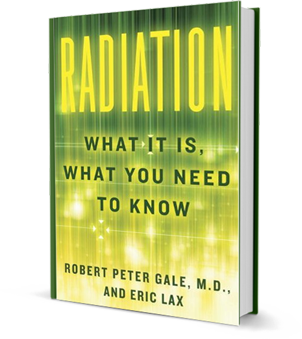 I have been reading the book Radiation by Gale & Lax, which is a popular science book on the topic. I am reading this book in an effort to improve my own writing and communication skills for when I have to engage the public about radiation topics. I recommend this book to any one interested in learning more about radiation. It is a level-headed account and in no way sensational.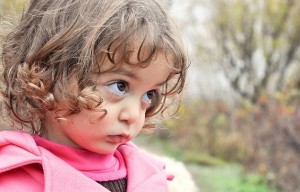 My daughter has been diagnosted with dyskeratosis congenita and is in bone marrow failure. We have started blogging her journey at NadiasQuest.ca.
We recently published some research in the Journal of Magnetic Resonance, and the source-code is released in the latest version of AnalyzeNNLS.
Curtis Stone, Green City Acres farmer, gave a TEDx talk about his SPIN farming operation. He describes how a former rocker put all his meager life savings into a venture he knew nothing about, and created a successful urban farm in Kelowna, powered by pedals.
A nice review article comparing and contrasting the incidents, doses, and cancer risks of the Fukushima incident with Chernobyl and Hiroshima & Nagasaki was recently published in the Journal of Radiation Protection:
http://iopscience.iop.org/0952-4746/32/1/N33/
Copyright math - a funny commentary on the MPAA's perceived damage that piracy has had on the movie/music industry. We need to ask, do the MPAA numbers make sense? Are they even ball-park correct? "Because what little hoodlum wouldn't want a million and a half bucks of stolen goods in his pocket?"